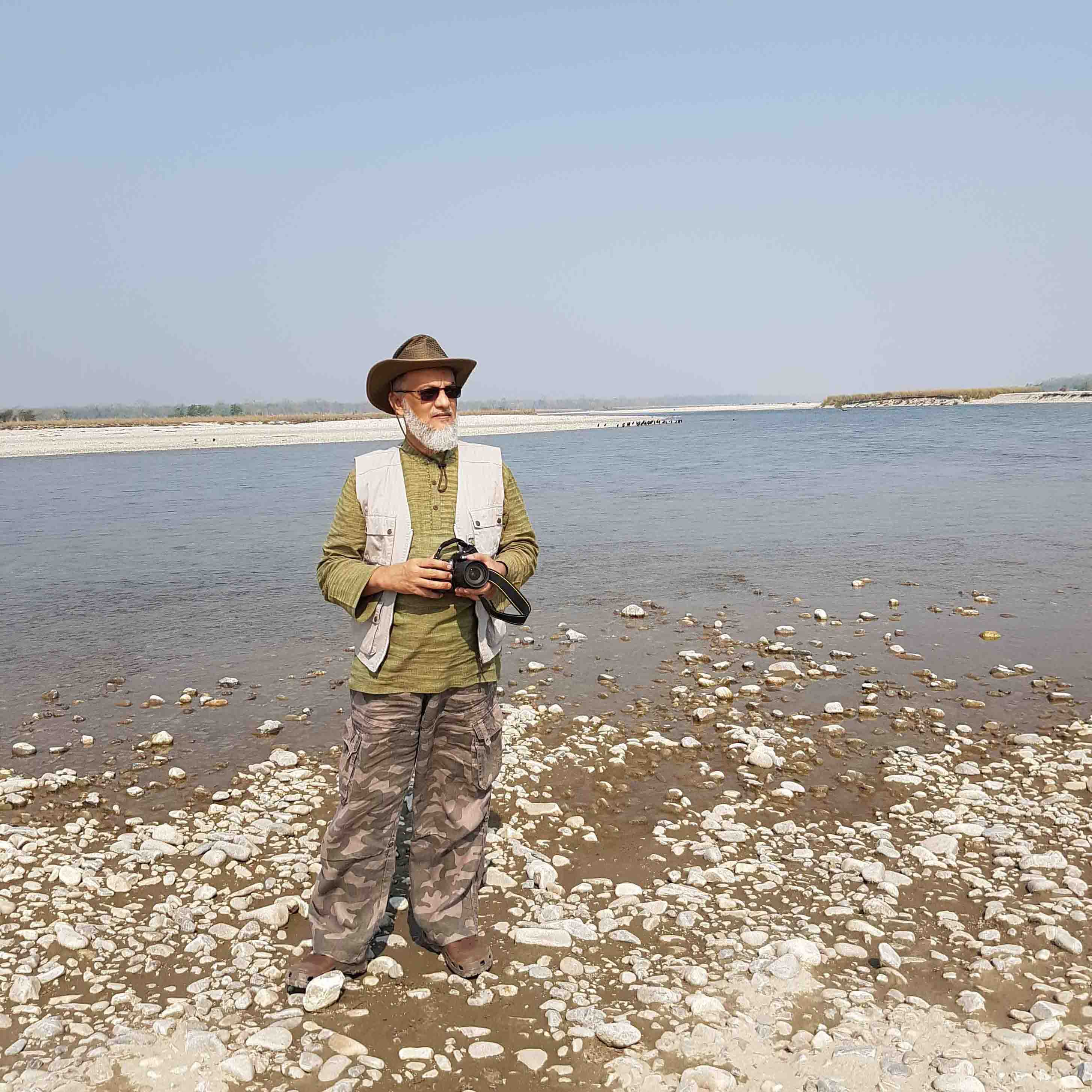 Yawar Baig & Associates™ is an Organizational Development Consulting company specializing in helping organizations achieve their goals by aligning their structure and business processes with their Core Ideology. Our core strength is in Leadership Development & Management Training and helping organizations to create greater commitment, build self-managed teams and helping Technical specialists with transition into Leadership and Management roles.
We specialize in Family Business Consulting, enabling the critical transition from being 'Person-driven to becoming Process-driven'. We leverage our experience of working both in family businesses and global MNCs to show business families how to grow, yet stay together. We specialize in Performance Excellence, Leadership Development and Change Management.
Mirza Yawar Baig is the founder and President.
"It is our mission to be our client's first choice in dealing with all challenges of developing Enduring Leadership© with a total commitment to Quality in all aspects of their operation. We take pride in building relationships based on being committed to our clients for the long term."
WHAT WE DO
We have designed and implemented interventions aimed at identifying leadership potential and nurturing it, in many multi-national organizations. Interventions were based on the application of Leadership & Management fundamentals in an experiential learning format, aided by processes to monitor knowledge retention and skill application. We've worked with Leaders at all levels to create specific interventions to reduce the negative impact of change on people while moving toward process improvement.
Mirza Yawar Baig's new book, 'The Business of Family Business' has received wide acclaim and we have had the privilege of facilitating transformational change in several major family businesses in India, South Africa, Sri Lanka, Bangladesh and Oman. Interventions are aimed at transforming the organization while cementing family bonds so that the business can outlast its founders and be successfully handed down from generation to generation.
Our model of Enduring Leadership© which forms the basis of our work has received wide acclaim and acceptance and is being used to develop leaders in all manner of business, voluntary and government organizations in 3 continents.
Our work ethic of partnering with the client for the long haul had proven to be the most effective way to build credibility. We take great satisfaction and pride in the fact that this approach had enriched us by converting clients to friends. This is an aspect of our life experience that we draw the greatest satisfaction from.