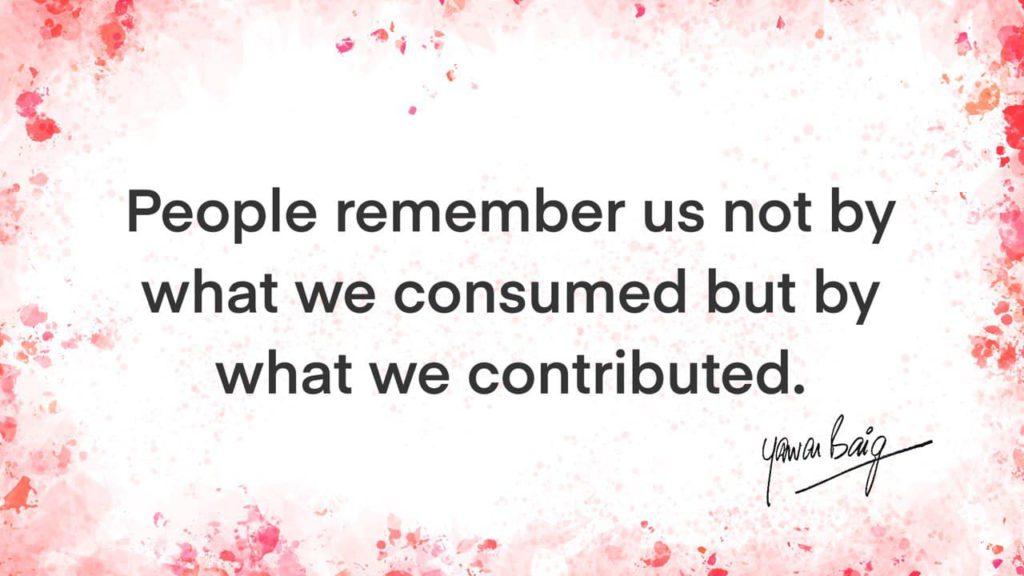 The best advice I can give you is what I remind myself – Fear nobody except Allahﷻ. Try to please nobody except Allahﷻ. Follow the Sunnah of Rasoolullahﷺ because that is simply the best way of doing anything. Remember that people will not remember what you did or said. They will remember how they felt.
Remember that everything you say or do has an effect, in this life and in the Hereafter. You can say 'Sorry'. People may forgive you but they will not forget and that will affect your interactions with them and your reputation for years to come. For your part, forgive others but remember the lesson. Learn from history – your own – because those who don't learn from history are condemned to repeat it. To make a mistake is human. Not to learn from it, is a choice.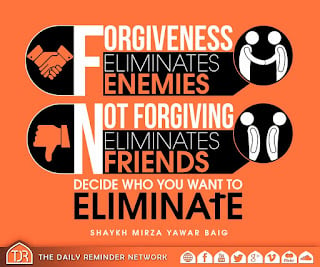 Remember that reputation can be an asset or liability and you are the only one who gets to decide what you want it to be. Reputation is not what you did, but what people experienced. Reputation is built, word by word, action by action, day by day. But it can be destroyed in one stroke, by one wrong word or action. Seek feedback. Listen carefully. Thank the person. Act on what is relevant. Be brutally honest with yourself. Because only you can deceive yourself. And only you will pay the price.
Reputation or rather Positive Reputation is another term for Trust. Trust is another word for success. So it is important to think before you speak because the words are momentary but their effect lasts for a very long time.
Remember that it is only Allahﷻ who truly forgives. So seek his Forgiveness. People don't forgive, so try never to do anything that is likely to require you to seek their forgiveness. Remember never to do anything where the one you did it to, can raise his hands and ask Allahﷻ for justice because the dua of the oppressed one always reaches Allahﷻ, no matter who he/she is.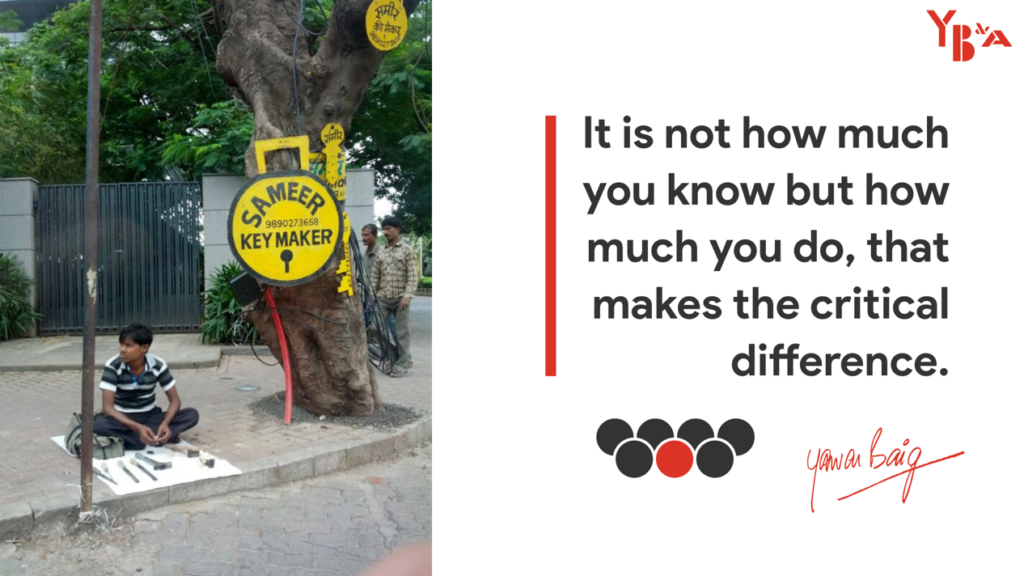 Look at that picture. I took it in Pune, India at a traffic light. What story does that picture tell you? In that story is the key to your success, no matter who you are, what you do, or where you live. Write the story the picture told you, in the comments section of this blog.
Remember that only action counts. Only action yields results. Only action can leave behind a legacy. You can't act when your face is buried in a phone. Take your face out of your phone. Meet real people. Talk to them face to face. Make real friends. Eat food without taking photographs of it. What do you say about the world of the future where machines will enslave people and they will do whatever the machine wants them to do?
Lo and behold! That future is here and now. The machine is called, 'Smart phone'. Smart phones and stupid people are a deadly combination. Break free.
Always do what benefits others. Always give more than you receive. Be merciful and forgiving. Don't be stupid. And always smile a lot. It is Sadaqa (charity).
Say, 'Please', because it is not your birthright that someone should pay attention to you. And say, 'Thank you', because it keeps that door open for you, the next time you need it. An attitude of gratitude enhances your enjoyment of life. It is about us. Not about them.
Finally, always build bridges. Not walls. Build a bridge after you have crossed the chasm. Let that be your legacy as someone who made it easier for another to overcome.
Remember that in the end we will not be asked, "What happened?"
We will be asked, "What did you do?"